NOTÍCIAS E EVENTOS
Nesta secção poderá encontrar Notícias relacionadas com o Hidrogénio, bem como Eventos importantes para a comunidade.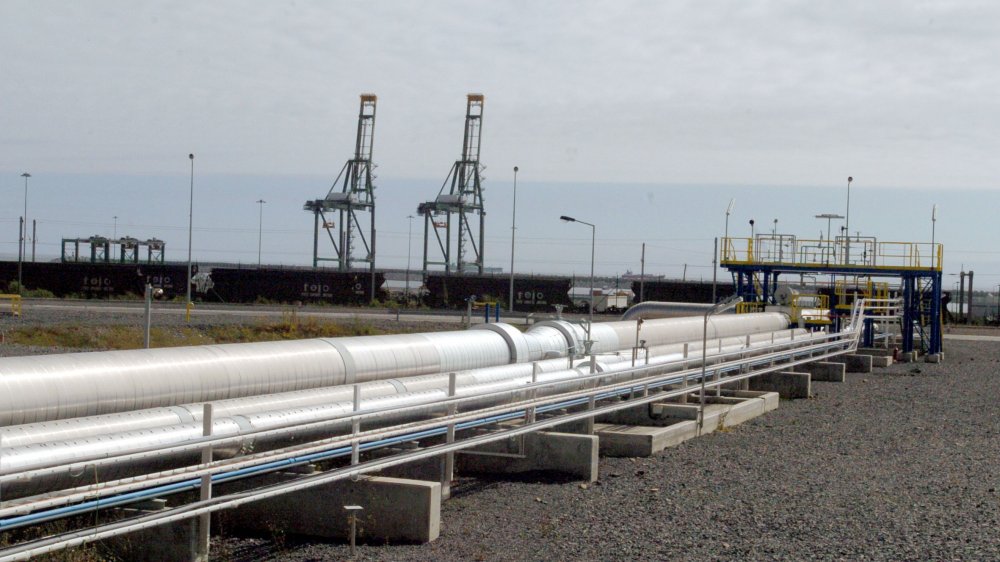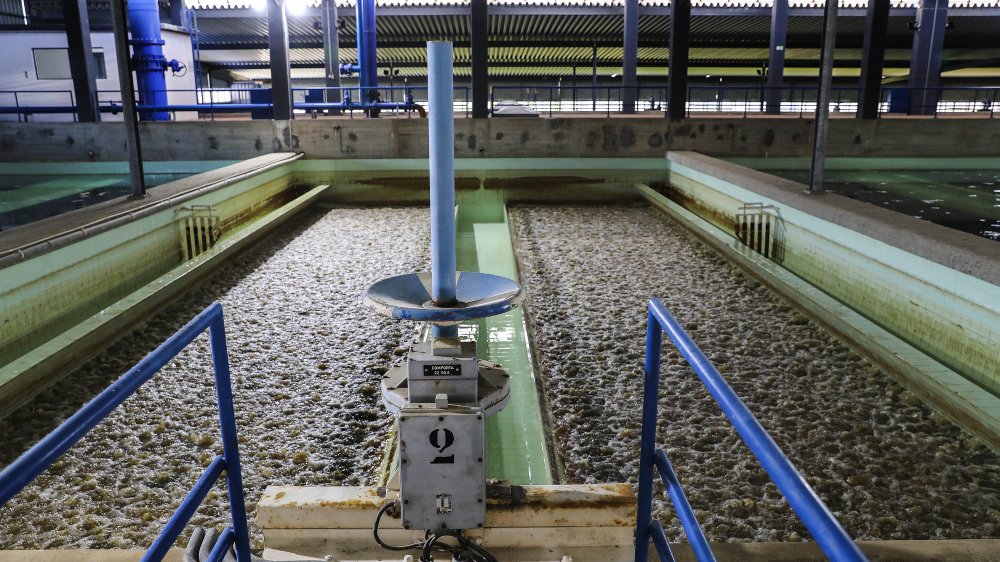 12.04.2021
> https://observador.pt/2021/04/05/__trashed-588/
Hidrogénio: aposta de Portugal é irrealista e um disparate ou um filão?

hidrogénio verde é a grande aposta de Portugal para os próximos anos mas se para o Governo a estratégia, correta, já está a criar uma "movida" junto de investidores, há quem a considere irrealista e um disparate.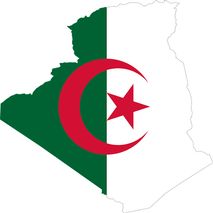 08.04.2021
> https://www.h2bulletin.com/algerias-sonatrach-and-eni-to-explore-hydrogen-production/
Algeria's Sonatrach and Eni to explore hydrogen production

Eni (Italian multinational oil and gas company) and Sonatrach (Algerian national state-owned oil company) have signed several MoUs, including exploring cooptation on hydrogen, H2Bulletin reports.
Claudio Descalzi, the Chief Executive Officer of Eni, and Toufik Hakkar, the President General Manager of Sonatrach, signed several agreements, including the exploration and production, R&D, decarbonisation and training at the Eni headquarter in San Donato Milanese, Italy.
https://www.h2bulletin.com/algerias-sonatrach-and-eni-to-explore-hydrogen-production/